Kimberly Killebrew, Of Counsel
Kimberly Killebrew hails from Texas, where she has lived her entire life, attended school and college, and worked in various professional capacities.
Ms. Killebrew is a compassionate lawyer, who takes a proactive approach in achieving desired outcomes for her clients, many of whom face challenging family law or divorce issues. Clients describe her as warm, friendly, approachable and easy to talk to, mainly due to her calm and empathetic manner. Having gone through a divorce herself, Ms. Killebrew understands firsthand the issues many of her clients face.
She listens to her clients and devotes time to answer any questions that arise regarding their legal concerns. In addition to her effective approach with clients, she is adept at dealing with hostile and non-responsive opposing counsel.
Kimberly Killebrew is a hard-working, dedicated attorney who is passionate about the law and loves what she does.
Schedule A Consultation Today!
Website Disclaimer
None of the information you obtain at this site constitutes or is intended to be legal advice. Please be advised that if you need legal counsel, consult an attorney regarding your individual situation.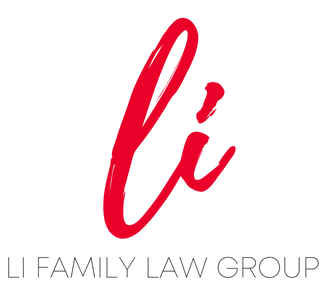 Li Family Law Group
5601 Democracy Drive, Suite 140
Plano, Texas 75024