Rachel Li, Board Certified®
 

Family Law Attorney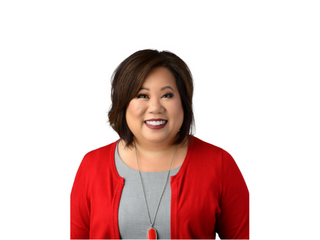 Rachel Li
Board Certified® Family Law Attorney
Education
Certifications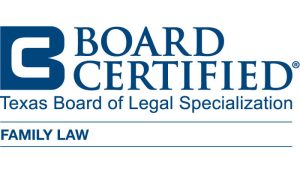 Associations
Frisco Bar Association, Family Law Section
Denton County Bar Association, Family Law Section
Dallas Asian Bar Association
Collin County Women Lawyers Association (Past-President & Founding Member)
Altrusa International, North Dallas Chapter (Past President)
 Like many of Rachel's clients, she is a divorcee.  So she understands the emotions and stresses that clients go through during a family law crisis. The principles she uses to approach family law in general and each case specifically is based on respect, compassion, and strength. Rachel has extensive experience, in the courtroom and as a mediator, enabling her to boldly represent our family law clients' needs and goals.
Rachel Li Proudly Represents the Community We Live In
As I child, Rachel Li grew up in a military family and for most of that time, Rachel lived overseas until entering high school.  Rachel's upbringing provides her with a unique perspective on people, culture, and shapes her view of the world.  For most of Rachel's working years, she has made Texas her home.  Rachel graduated from local universities and raised her family in and around Dallas, Texas.
This is Rachel Li's home and she is dedicated to providing effective family law services to the community in which she lives. According to Rachel, her guiding principles are:
Compassion:

 

Legal problems are not something the average person faces every day. Many of the people I counsel in family law are suffering.  I care about my clients and a little kindness aids in returning an order to their chaos. Compassionate legal advice through candid, honest, and plain-spoken explanations provides the guidance my clients need to navigate the legal process.
Integrity:

 

Integrity begins with honesty. As a licensed attorney, I swore an oath to uphold my duties honestly to my clients and throughout my practice of the law.  As a litigator, I maintain my expertise in family law through continued education, studying case law, and hard work in the courtroom. I adhere to principles of honesty with clients, the courts, and my opponents.

Commitment:

 

I am committed to my clients and the law. My goal is always to successfully resolve the legal issues at hand.  I accomplish this through honest communication and effective, personalized legal assistance. Each case is unique in its circumstances.  And I keep my clients informed throughout each step in the process.
Rachel Li  Provides a Personal Touch to Legal Representation
Rachel Li knows from experience that people are all different, and those differences mean there are no cookie-cutter strategies that work for every family law situation. Rachel's strategy is to work closely with the clients of Li Family Law Group to obtain the best possible outcomes for them and their families.
Often there are times when a client's case requires Rachel to "handle the situation with care" and when it comes down to it provide bold and aggressive representation. Whatever the situation may be, Li Family Law Group will be your guide through the maze of the legal arena.
Rachel Li is Here to Listen and Help You – Call Family Lawyer Rachel Li Today!
If you find yourself in a family law crisis, Li Family Law Group is here to help and provide a path forward to a resolution. Call Board Certified® attorney Rachel Li at 214-620-7001, or contact us online to arrange a confidential consultation today.
Schedule A Consultation Today!
Website Disclaimer
None of the information you obtain at this site constitutes or is intended to be legal advice. Please be advised that if you need legal counsel, consult an attorney regarding your individual situation.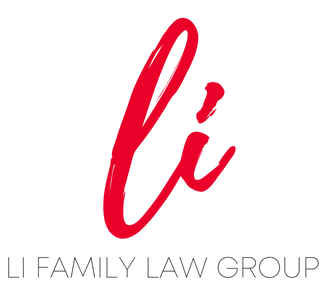 Li Family Law Group
5601 Democracy Drive, Suite 140
Plano, Texas 75024