Ambrosia Wilkerson, Associate Attorney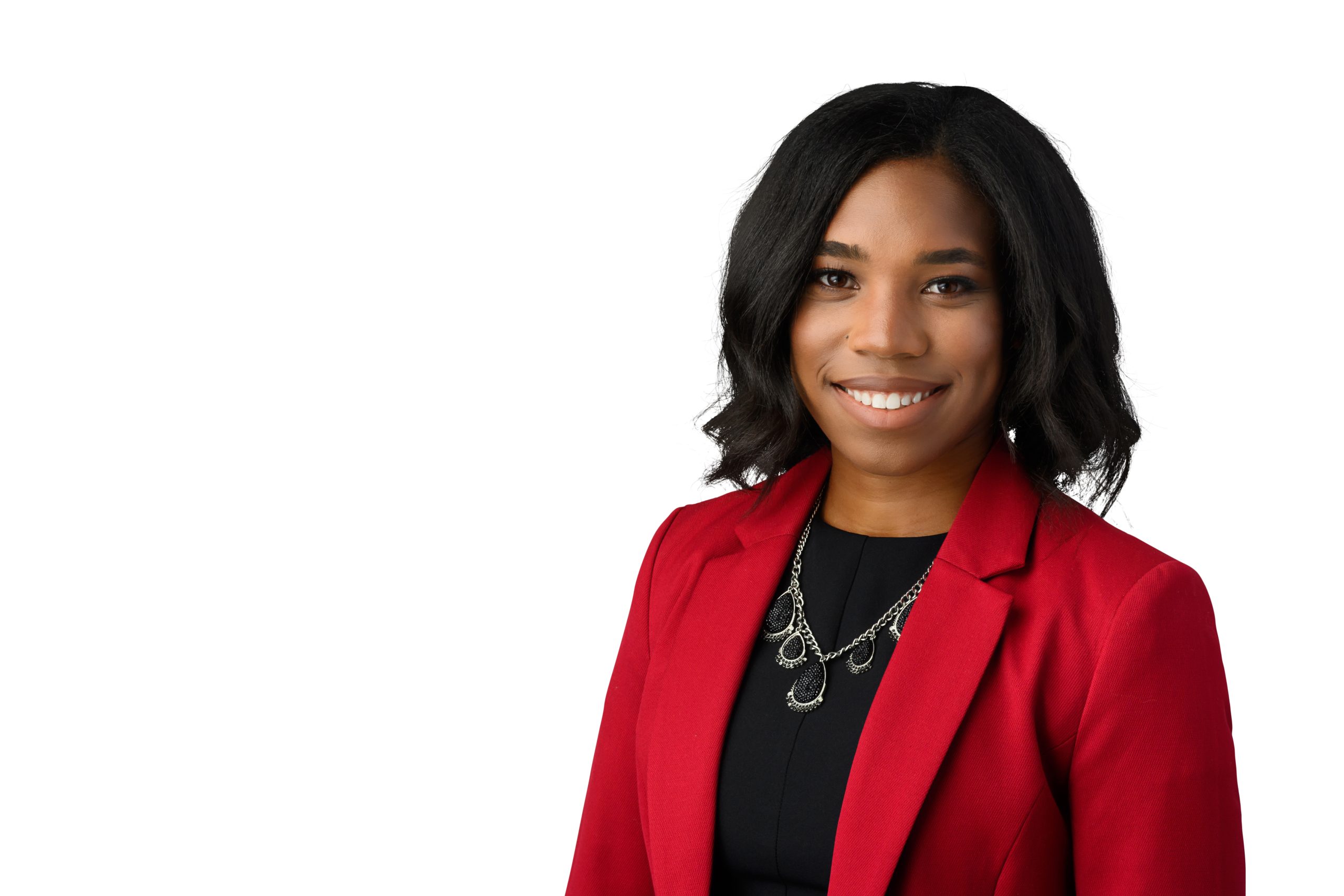 Ambrosia Wilkerson
Associate Attorney
Certifications
State Bar of Texas, Attorney
Associations
State Bar of Texas, Family Law Section

State Bar of Texas, Child Protective Law

State Bar of Texas, African American Laws
Ambrosia Wilkerson was born and raised in Alaska and is the daughter of United States Air Force veterans. A cum laude graduate of the University of Alaska Anchorage, Ambrosia worked as a paralegal for five years before moving on to pursue her dream and earn her Juris Doctor from Southern Methodist University (SMU) Dedman School of Law in Dallas, Texas.
Ambrosia is a skilled, thorough, detail-oriented, and a patient professional with grit. She is both a reasonable and caring person, as well as a smart legal strategist who is tough when needed most. While competitive, Ambrosia is also tuned into the often highly delicate nature of resolving family law matters.
Ambrosia's goal is to negotiate the best settlement for her clients through creative problem solving, while also managing client expectations. She understands the unique challenges clients face in family law matters and is determined to deliver the highest level of legal representation during a sensitive transition in their lives.
While in law school, Ambrosia served on the board of the Family Law Association, and served as a Student Associate and Chief Counsel in the Van Sickle Family Law Clinic, where she represented clients in divorce, child custody, and modification matters. She was also an Articles Editor with the International Law Review Association where she received the Best Comment Award in 2021 for her comment regarding intercountry adoption, published in the American Bar Association's International Law Section journal.
As a Law Clerk with the Li Family Law Group, Ambrosia polished her skills in characterization of property, asset valuation, and maintaining client communication and trust.
Away from work, Ambrosia enjoys flag football, running, shopping, and dancing.
Schedule A Consultation Today!
Website Disclaimer
None of the information you obtain at this site constitutes or is intended to be legal advice. Please be advised that if you need legal counsel, consult an attorney regarding your individual situation.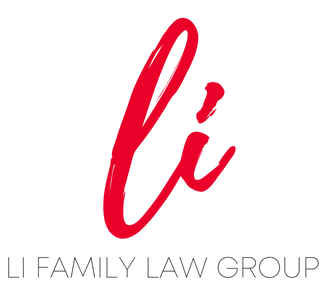 Li Family Law Group
5601 Democracy Drive, Suite 140
Plano, Texas 75024