Finding a single source for topics on Family Law is often difficult because the internet has vastly changed the way people consume information. With so many resources, it is sometimes very difficult to consider the source of the information as well as the level of expertise that the person who wrote it has. For that reason, Li Family Law Group has compiled the best Family Law resources to help you understand most situations that you will encounter.
Although these resources provide value, this is not a substitute for legal advice. You can have Li Family Law Group on your side. Should you have a question or need advice, please contact us for a confidential consultation.
Texas Family Law Links
Family Law Links | Parenting Resources
Supervised Visitation & Safe Exchanges
Co-Parenting Services
Family Law Links | Collin County, Texas
Family Law Links | Denton County, Texas
Family Law Links | Dallas County, Texas
Legal Aid
State & Local Associations
Schedule A Consultation Today!
Website Disclaimer
None of the information you obtain at this site constitutes or is intended to be legal advice. Please be advised that if you need legal counsel, consult an attorney regarding your individual situation.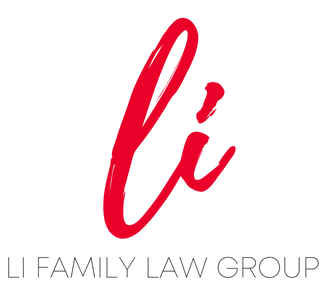 Li Family Law Group
5601 Democracy Drive, Suite 140
Plano, Texas 75024