Margaret Turner-Carrigan, Partner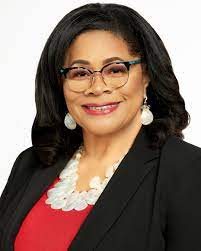 Margaret Turner-Carrigan
Partner
Education
Certifications
State Bar of Texas, Attorney
State Bar of Arkansas, Attorney
Family Law Mediation Training & Certification, Texas Women's University
Child Protective Services Mediation Training & Certification, University of Texas at Arlington
 Associations
Plano Bar Association
Collin County Bar Association
Dallas Bar Association
Denton County Bar Association
Courts of Admittance
Federal:
Texas Northern District Court
Arkansas Eastern District Court
Arkansas Western District Court

US Court of Appeals for the 8th

District
Other:
Arkansas State Supreme Court
Margaret Turner-Carrigan has called Plano, Texas her home for the past three decades. In that time, she has not only established and overseen her own law practices but also emerged as a dedicated community leader. Beyond her professional commitments, she's been deeply involved as a member of the PTA board and a volunteer for Plano Independent School District (PISD). Margaret's educational journey took her to the University of Texas at Austin, School of Law, and her professional career has spanned across various roles within the city of Plano, Collin County, and throughout the Dallas-Fort Worth metroplex.
Margaret has been in private practice in Family Law since 2001 and is a compassionate attorney, who takes a measured approach in each case to achieve the desired results of her clients, many of whom face unique challenges in family law or divorce-related matters. Clients describe her as kind, caring, approachable and easy to talk to, mainly due to her calm and considerate manner. Having four decades of experience in the legal world, Margaret understands firsthand the challenges that many of her clients face.
She listens to her clients and devotes time to answer any questions that arise regarding their legal concerns. In addition to her effective approach with clients, she is adept at dealing with hostile and non-responsive opposing counsel.
Margaret Turner-Carrigan is a reliable, meticulous attorney who is passionate about the law and loves what she does.
Schedule A Consultation Today!
Website Disclaimer
None of the information you obtain at this site constitutes or is intended to be legal advice. Please be advised that if you need legal counsel, consult an attorney regarding your individual situation.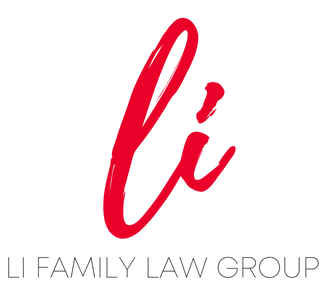 Li Family Law Group
5601 Democracy Drive, Suite 140
Plano, Texas 75024