Family Law Blog
Welcome to our Family Law Blog. These articles are designed to help educate current and potential clients on a variety of Family Law topics.
Contact Us Today
Family Law Blog | Li Family Law Group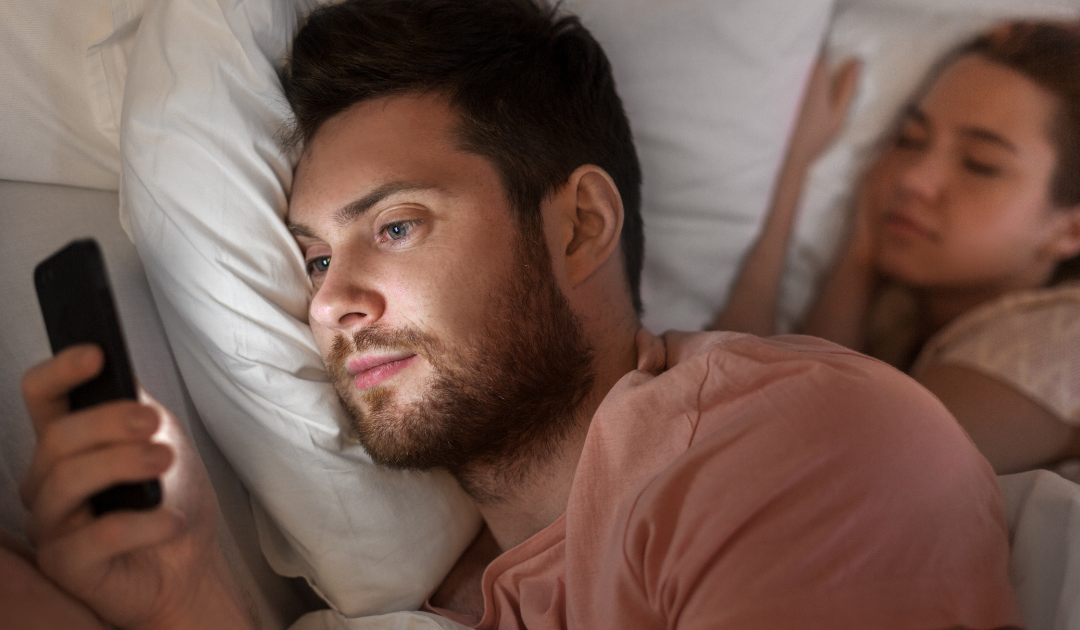 There are two parts to a divorce case - child custody and property division. Adultery can affect both, but it does not always affect the outcome of a case. Clients frequently ask me if they can get sole custody because their spouse has committed adultery. The answer...
Schedule A Consultation Today!
Website Disclaimer
None of the information you obtain at this site constitutes or is intended to be legal advice. Please be advised that if you need legal counsel, consult an attorney regarding your individual situation.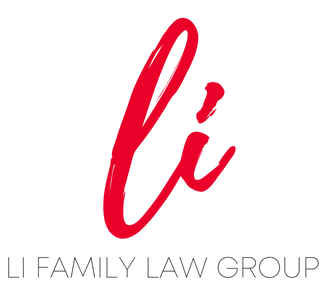 Li Family Law Group
5601 Democracy Drive, Suite 140
Plano, Texas 75024